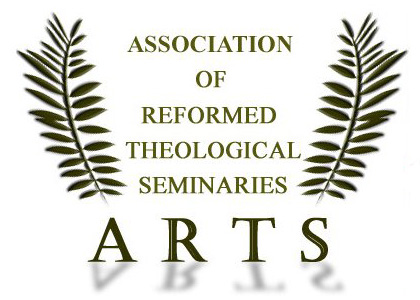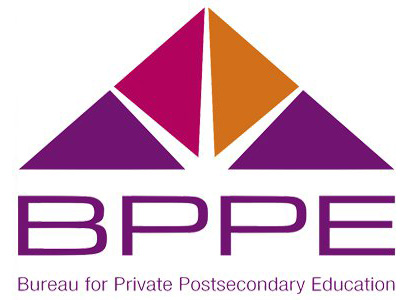 About Tyndale International University
Tyndale International University was originally started as a missionary training school under Young American Leaders Association, a US missionary organization. Young American Leaders Association (YALA) is a US religious non-profit organization (501 c). General purpose of YALA is to proclaim Lord Jesus Christ as our savior, and provide sound Biblical education to churches abroad and local areas Christians.
Since 1989, YALA has served our Lord by sending short term and long term missionaries, holding Bible seminars abroad, and assisting churches abroad to effectively spread the Gospel. Missionary training school under YALA was established 2001 in los Angeles because the necessity of conservative reformed Calvinism Biblical teachings for missionaries in mission fields as well as local Los Angeles area was significantly increasing.
We have had a sense of urgency to establish a biblical educational platform based on conservative reformed Calvinism faith, and as a result, YALA missionary training school was started.
To provide more professional and theological education, Tyndale International University is now established through the Lord's provision.
The school is named after an English scholar who became a leading figure in Protestant reform, and known for his translation of the Bible into English.
Tyndale International University committed to prepare leaders with conservative reformed Calvinism to serve our Lord Jesus Christ.
We will continue to strive to obey Jesus Christ's command to "be [His] witnesses….to the ends of the world."